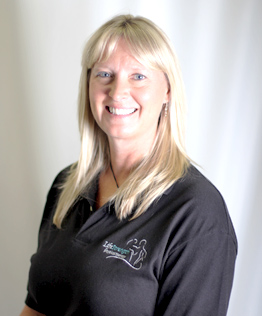 Margee Purdy
Over more than two decades of professional physical therapy, Margee has provided exemplary care for patients across the United States.
The Ithaca College graduate first practiced outpatient orthopedics and sports medicine in the Rocky Mountains of Colorado, working with patients ranging from weekend warriors to Olympians. Relocating to Boston, Mass., Margee continued focusing on outpatient orthopedics until 2002, when she moved to the North Shore of Long Island and expanded her professional focus to include both outpatient orthopedics and home care, primarily for seniors.
In her spare time, the mother of three busy children is a certified Spin Class instructor at local gyms, avid skier and year-round volleyball player — and a vocal supporter of her kids' soccer and lacrosse teams.